Topicals and Other Near Henderson, Nevada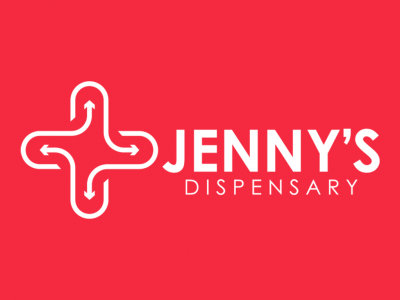 in Waxes, Tinctures, Shatters, Sativa, Saps, Rosin, Prerolls, Other, Oils, Indica, Hybrids, Flower, Edibles, Concentrates, CBD
Our goal is to provide the best quality medical marijuana possible everywhere it is legally allowed. We believe that attention to detail, constant innovation, and scientific expertise are what set us apart from other growers.
10420 S Eastern Ave
Henderson, Nevada 89052
United States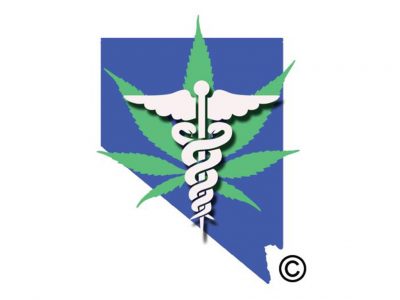 in Sativa, Other, Indica, Flower
We are committed to providing quality STATE REGULATED AND TESTED medical marijuana in flower, extracts and edible cannabis infused products to patients who hold a valid medical marijuana card with matching photo government identification.
3195 St. Rose Pkwy #212
Henderson, Nevada 89052
United States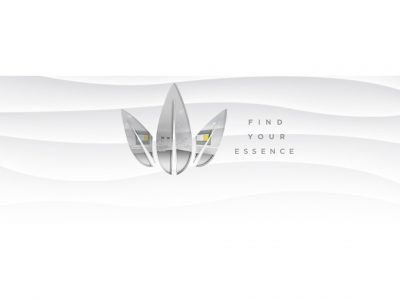 in Waxes, Topicals, Sativa, Prerolls, Other, Oils, Indica, Hybrids, Flower, Edibles, Concentrates
Our number one focus is the well-being of our patients. We aim to provide an unmatched level of service and the highest quality, all-natural medical marijuana available in Nevada that is unsurpassed in taste and therapeutic qualities.
4300 E Sunset Rd
Henderson, Nevada 89014
United States