Topicals and Other Near Leadville, Colorado, Silver Plume, Colorado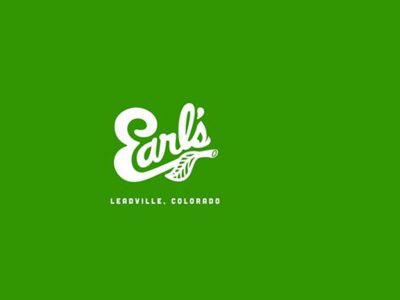 in Topicals, Sativa, Other, Indica, Hybrids, Flower, Edibles, Drinks, Concentrates
Owned by long time locals with over 25 years experience growing at high altitude, our mission is to provide "homegrown" quality cannabis in a retail setting.
115 Harrison Ave
Leadville, Colorado 80461
United States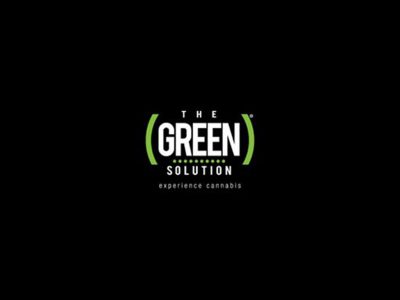 in Waxes, Topicals, Tinctures, Sativa, Prerolls, Other, Oils, Indica, Hybrids, Flower, Edibles, Drinks, Concentrates
The Green Solution® is one of the most-awarded dispensaries in Colorado. As one of the largest providers of high quality legal cannabis, our locations are easily accessible anywhere in the Denver Metro Area.
645 Water St
Silver Plume, Colorado 80476
United States