Topicals and Other Near Rockford, Illinois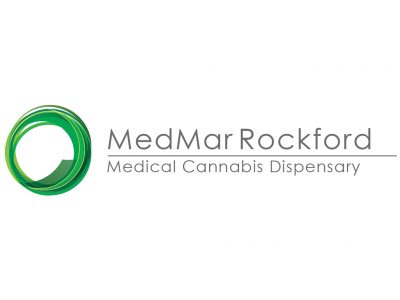 in Waxes, Topicals, Shatters, Sativa, Prerolls, Other, Oils, Indica, Hybrids, Flower, Edibles, Drinks, Concentrates, CBD
MedMar's goal is to become one of the finest medical cannabis dispensaries in the state of Illinois and to proudly pioneer this new industry.
2696 N. McFarland Drive
Rockford, Illinois 61107
United States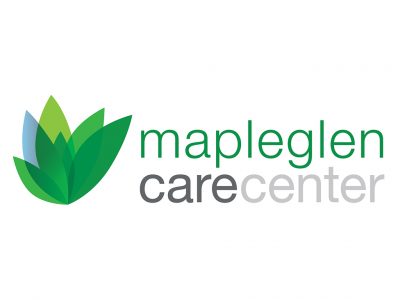 in Sativa, Prerolls, Other, Indica, Hybrids, Flower, Concentrates
Mapleglen Care Center LLC is a medical marijuana dispensary in Rockford, Il. We are committed to offering registered patients in Illinois the highest quality medical cannabis to treat symptoms associated with qualifying medical conditions.
4777 Stenstrom Road
Rockford, Illinois 61109
United States