Topicals and Other Near Brockton, Massachusetts, Salem, Massachusetts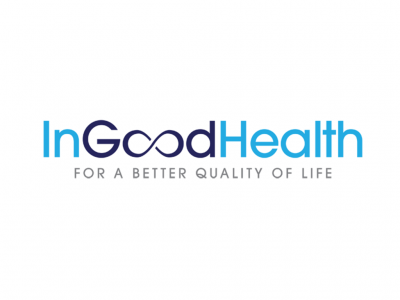 in Topicals, Shatters, Sativa, Saps, Other, Oils, Indica, Hybrids, Flower, Edibles, Concentrates, CBD
In Good Health Strives To Provide The Highest Quality Medical Marijuana Products Available. Our Team Is Well Educated And Trained To Answer Your Questions.
1200 W Chestnut St
Brockton, Massachusetts 02301
United States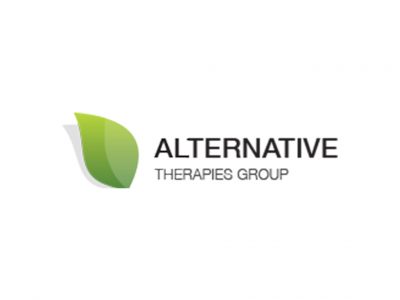 in Topicals, Oils, Hybrids, Flower, Edibles, Concentrates
On June 24th, 2015, ATG became the first dispensary in Massachusetts to begin serving registered patients. The dispensary is located in historic Salem. ATG strives to offer a safe and enjoyable experience for our patients.
50 Grove St
Salem, Massachusetts 01970
United States