Waxes and Other Near Hopland, California, Vista, California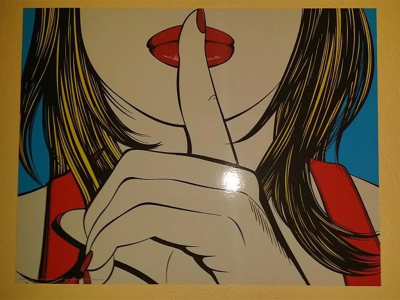 in Waxes, Topicals, Tinctures, Shatters, Seeds, Sativa, Rosin, Indica, Hybrids, Gear, Flower, Edibles, Concentrates, CBD
The Laughing Leaf collective's goal and mission is to provide safe, dependable and affordable medical marijuana access. We are your friendly neighborhood collective.
1020 E Vista Way
Vista, California 92084
United States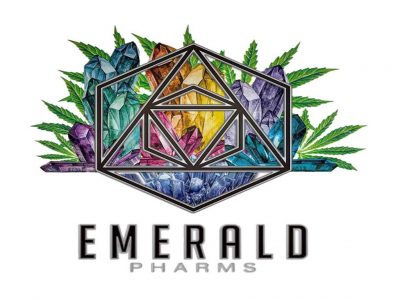 in Gear, Prerolls, Seeds, Topicals, Other, Tinctures, Edibles, Drinks, Bubble, Rosin, Concentrates, Vape, Sativa, Flower, Indica, Hybrids
A different kind of cannabis dispensary: The first time you visit Emerald Pharms in Mendocino County, you might think you're in an art gallery or a green technology wonderland rather than a medical marijuana dispensary.
13771 S US-101
Hopland, California 95449
United States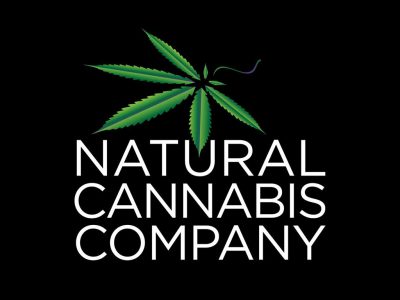 in Waxes, Seeds, Oils, Drinks, Topicals, Prerolls, Sativa, Other, Indica, Hybrids, Flower, Edibles, Concentrates
Enjoy our wide selection of the highest quality Organic Cannabis and cannabis products.
13325 S Hwy 101
Hopland, California 95449
United States