Other Near Elma, Washington, Carlton, Washington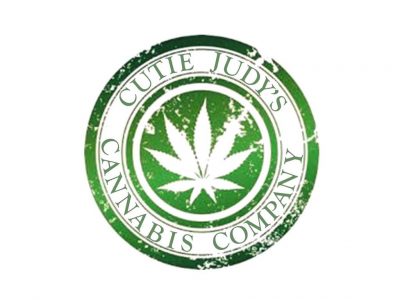 in Sativa, Other, Indica, Hybrids, Gear, Flower
We are a new dispensary located in Elma, Washington. Our wide range of cannabis products and accessories is sure to impress you; whatever you're looking for, we've got you covered!
10 Value Pkwy
Ste B
Elma, Washington 98445
United States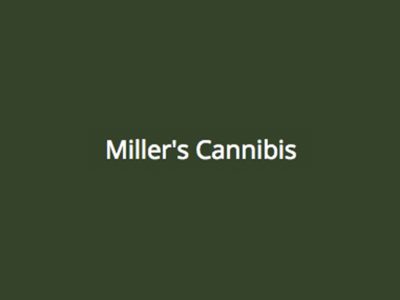 At our medical cannabis clinic, we are proud to provide natural alternatives for your journey to alleviating your physical and mental health
5675 US-12
Elma, Washington 98541
United States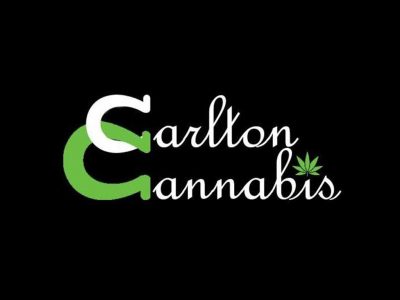 in Waxes, Topicals, Shatters, Sativa, Prerolls, Other, Oils, Kief, Indica, Hybrids, Flower, Edibles, Concentrates, CBD
We believe in Indoor and Outdoor Cannabis, and that quality is available at all budget levels. Come and visit our store for the best in Eastside and Westside herb available to consumers from Lake Chelan to Winthrop.
2256 Highway 153
Ste B
Carlton, Washington 98814
United States