Other Near Kingman, Arizona, Wickenburg, Arizona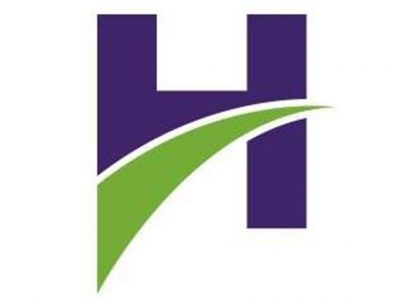 in Topicals, Tinctures, Shatters, Prerolls, Other, Gear, Flower, Edibles, Concentrates, CBD
Hana Meds is a safe, private, and friendly Arizona State Licensed Medical Marijuana Dispensary. We strive to be all about the patient. We are committed to providing a variety of products and the best customer service and educational material.
2095 East Northern Ave
Kingman, Arizona 86409
United States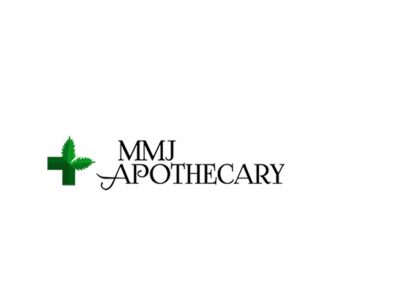 in Topicals, Sativa, Prerolls, Other, Indica, Hybrids, Flower, Edibles, Drinks, Concentrates
We are Wickenburg's only state-licensed medical marijuana dispensary. We have high-caliber flowers, concentrates, and edibles. Our professional staff of seasoned budtenders and botanists is ready to help customers with medical histories of all kinds.
1175 W Wickenberg Way
Wickenburg, Arizona 85390
United States