Other Near Louisville, Colorado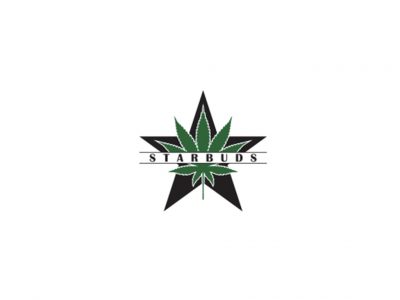 in Waxes, Topicals, Tinctures, Seeds, Sativa, Prerolls, Other, Oils, Indica, Hybrids, Flower, Edibles, Drinks, Concentrates
Providing the best products, prices and customer service!
1156 W Dillon Rd
Louisville, Colorado 80027
United States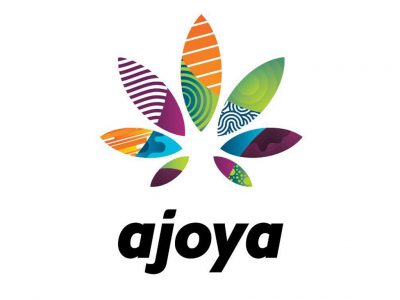 in Topicals, Sativa, Prerolls, Other, Indica, Hybrids, Flower, Edibles, Concentrates
Everyone is unique – We see the world differently, we interact with it our own way, and however we experience the world, Ajoya brings us all together. Ajoya is the unseen bond between individuals of all types, localities, colors, and personalities.
1100 W. Dillon Rd., #3
Louisville, Colorado 80027
United States