Other Near North Bonneville, Washington, Tumwater, Washington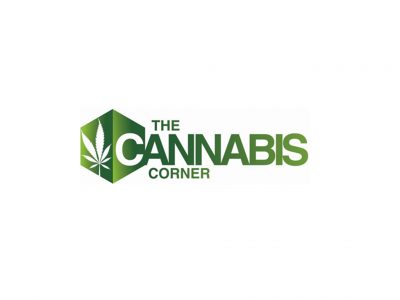 in Topicals, Tinctures, Sativa, Prerolls, Other, Oils, Indica, Hybrids, Flower, Edibles, Drinks, Concentrates
We are pleased to offer exceptional cannabis products for responsible adult consumption while maintaining a high level of ethics, professionalism, and customer service.
420 Evergreen Dr
North Bonneville, Washington 98639
United States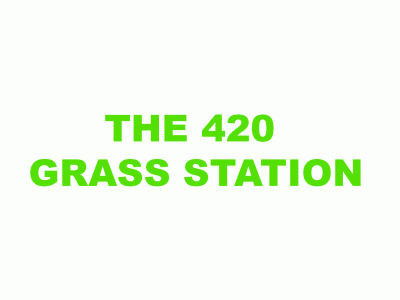 6131 Capitol Blvd S
Ste B
Tumwater, Washington 98501
United States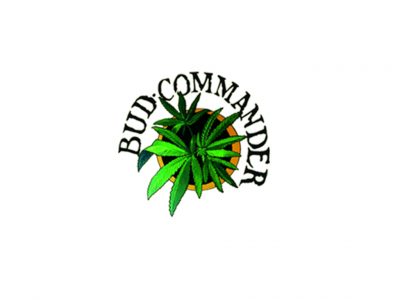 in Topicals, Tinctures, Sativa, Other, Oils, Indica, Hybrids, Flower, Edibles, Drinks, Concentrates
Bud Commander. Tumwater's First and Only WSLCB licensed retail Marijuana store founded in 2014 by David and Ruth Moore.
849 Trosper Rd SW Suite 207
Tumwater, Washington 98512
United States