Other Near Raymond, Washington, Chimacum, Washington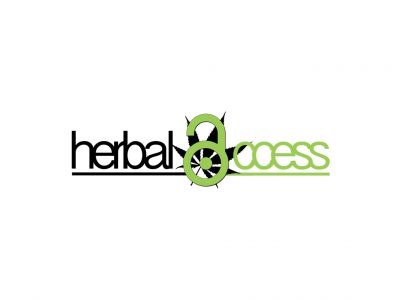 At Herbal Access we want to make your experience with us as quick and easy as possible. Come in and leave happy!
8962 Beaver Valley Rd.
Chimacum, Washington 98325
United States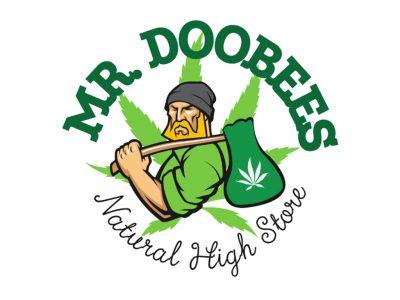 in Topicals, Prerolls, Drinks, Tinctures, Edibles, Waxes, Oils, Concentrates, Sativa, Other, Indica, Hybrids, Flower
Founded in November 2014, Mr. Doobees was the first retail shop in all of Pacific county in Washington. Mr. Doobees is your one stop shop for everything you need to have a unique and friendly experience.
2870 Ocean Ave
Bldg #4
Raymond, Washington 98577
United States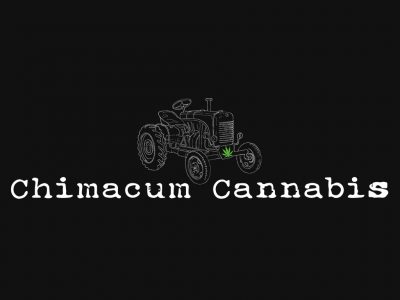 in Topicals, Sativa, Prerolls, Other, Oils, Indica, Hybrids, Flower, Edibles, Concentrates
Your community partner for the highest quality sustainably grown cannabis products on the Olympic Peninsula.
9034 Beaver Valley Rd
Chimacum, Washington 98325
United States