You searched for Listings in Parachute and here's what we found...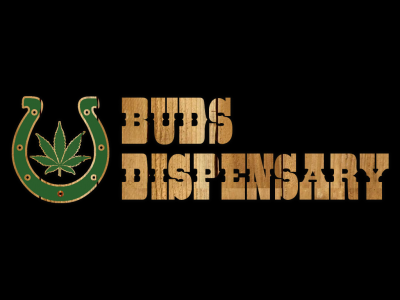 in Sativa, Other, Indica, Hybrids, Flower, Edibles, Concentrates
Calling all Buddies! Stop on by and experience our GREAT Selection of GREATER Quality at the GREATEST Location! Right over the Colorado line, countless locals and visitors alike make Buds a staple on their To-Do list.
104 Cardinal Way
Parachute, Colorado 81634
United States