Concentrates and Prerolls Near Cle Elum, Washington, Carlton, Washington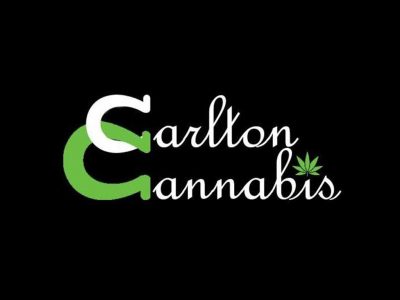 in Waxes, Topicals, Shatters, Sativa, Prerolls, Other, Oils, Kief, Indica, Hybrids, Flower, Edibles, Concentrates, CBD
We believe in Indoor and Outdoor Cannabis, and that quality is available at all budget levels. Come and visit our store for the best in Eastside and Westside herb available to consumers from Lake Chelan to Winthrop.
2256 Highway 153
Ste B
Carlton, Washington 98814
United States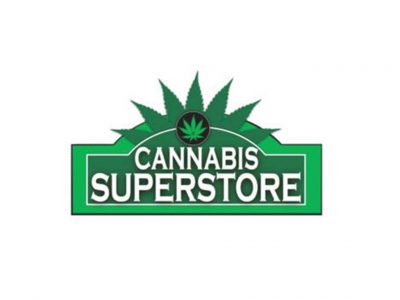 in Waxes, Topicals, Shatters, Sativa, Rosin, Prerolls, Other, Oils, Indica, Hybrids, Flower, Concentrates, CBD
Cannabis Superstore is a Retail Marijuana Outlet located in the heart of Cascadia in Cle Elum, Washington.
705 E 1st St
Cle Elum, Washington 98922
United States