Prerolls Near Cortez, Colorado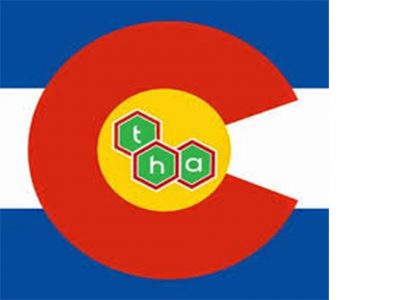 in Waxes, Topicals, Tinctures, Sativa, Prerolls, Other, Indica, Hybrids, Flower, Edibles, Drinks, Concentrates
The Herbal Alternative is a medical and recreational marijuana center located in Cortez, Colorado.
1531 Lebanon Rd
Cortez, Colorado 81301
United States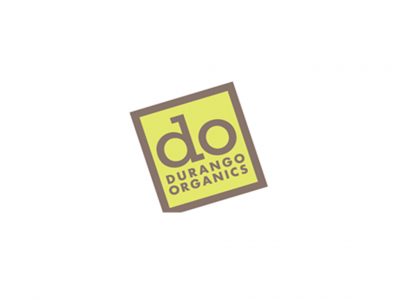 in Topicals, Tinctures, Seeds, Sativa, Prerolls, Other, Oils, Indica, Hybrids, Flower, Edibles, Drinks, Concentrates
Durango Organics is the leading Medical (and now recreational) Marijuana Retail Store in Southwest Colorado. Discreetly located, we sell a vast number of Marijuana strains, Marijuana clones, edibles, topical solutions and more.
1104 E Main St
Cortez, Colorado 81321
United States