Prerolls Near Grants Pass, Oregon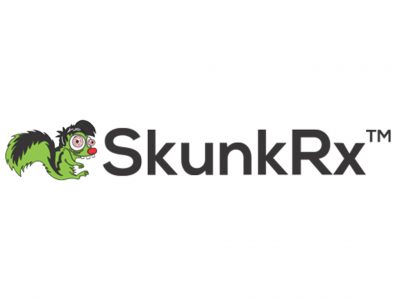 in Topicals, Tinctures, Sativa, Prerolls, Other, Oils, Indica, Hybrids, Flower, Edibles, Concentrates
Our mission at SkunkRx is to provide the best quality cannabis in Southern Oregon. We specialize in indoor grown flower as well as maintaining a wide selection of edibles, tinctures, concentrates and topicals.
8979 Rogue River Hwy
Grants Pass, Oregon 97527
United States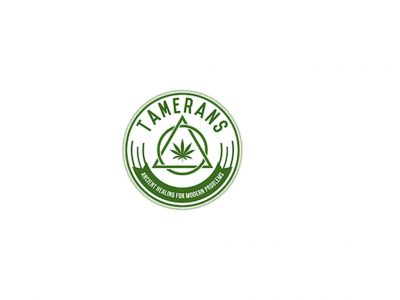 in Topicals, Sativa, Prerolls, Other, Oils, Indica, Hybrids, Flower, Edibles, Drinks, Concentrates
At Tamerans it's our goal to provide our visitors with great quality cannabis sourced from local Oregon farmers.
3388 Merlin Rd
Grants Pass, Oregon 97526
United States