Prerolls Near Lacey, Washington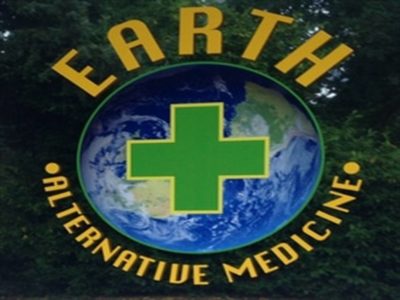 in Topicals, Sativa, Prerolls, Other, Oils, Indica, Hybrids, Flower, Edibles, Drinks, Concentrates
1123 Sleater Kinney Rd SE
Ste A
Lacey, Washington 98503
United States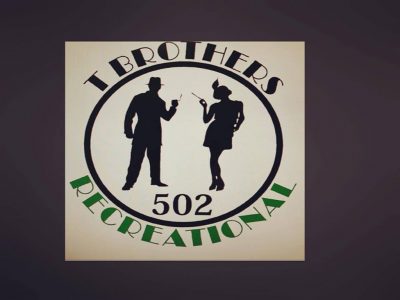 in Topicals, Prerolls, Edibles, Drinks, Oils, Concentrates, Sativa, Other, Indica, Hybrids, Flower
We invite you to experience recreational marijuana in comfort and style at T-Brothers 502. Our passion for marijuana is evident in the service we provide. Let us show you why T-Brothers 502 is the best marijuana retailer in Lacey.
5740 Ruddell Rd SE
Lacey, Washington 98503
United States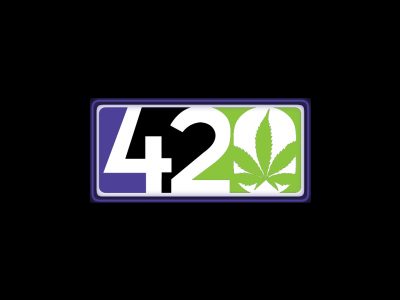 in Waxes, Topicals, Sativa, Prerolls, Other, Oils, Indica, Hybrids, Flower, Edibles, Concentrates
Our stores were created to provide customers with accessible, top quality cannabis and cannabis paraphernalia in a friendly and professional environment.
422 Carpenter Rd. SE.
Lacey, Washington 98503
United States