You searched for Listings in Prescott Valley and here's what we found...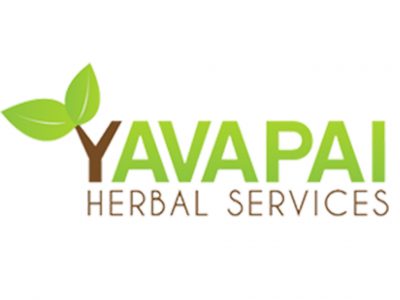 in Other, Oils, Hybrids, Flower, Edibles, Concentrates
Yavapai Herbal Services has two dispensaries in Prescott Valley and Cottonwood, Arizona. We provide medical marijuana to qualified patients in a safe environment. All our products are lab-tested and every staff member has a cannabis background.
6287 E Copper Hill Dr
Ste A
Prescott Valley, Arizona 86314
United States