You searched for Listings in Redmond and here's what we found...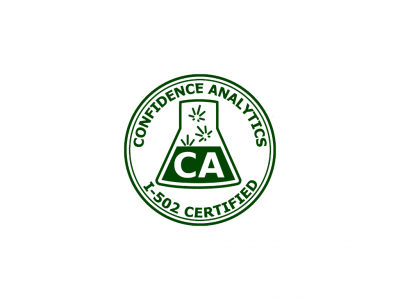 in Testing Labs
Confidence Analytics is an I502 certified laboratory adopting national and international standards for laboratory best-practices in food and herbal product safety analysis. Our lab can satisfy all I-502 requirements.
14797 NE 95th St
Redmond, Washington 98052
United States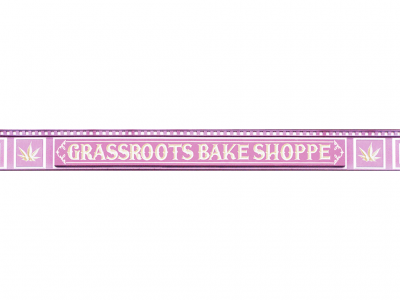 in Marijuana Cultivator, Edible Producer
We are a Washington State licensed grower and producer of marijuana and cannabis products. Everything we produce is grown in 100% organic conditions and maintains the highest quality standards.
Redmond, Washington 98053
United States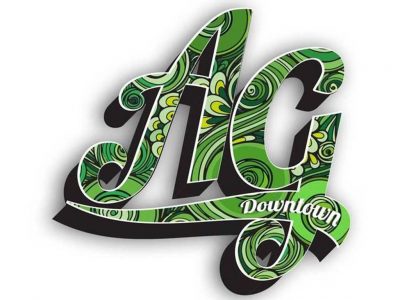 in Waxes, Topicals, Tinctures, Sativa, Rosin, Prerolls, Other, Oils, Kief, Indica, Hybrids, Flower, Edibles, Drinks, Concentrates
We offer a variety of products including cannabis flower, edibles, and marijuana concentrates with a focus on organic, clean products.
15937 Redmond Wy
Redmond, Washington 98052
United States