You searched for marijuana-dispensaries in Warren and Rhododendron and here's what we found...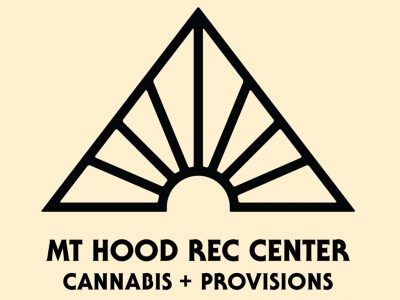 Marijuana dispensary opening Summer 2016, just 8 miles from Ski Bowl on Mt Hood.
73410 E Hwy 26
Rhododendron, Oregon 97049
United States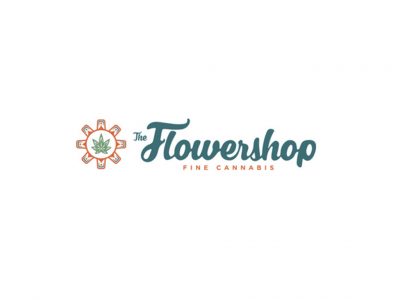 in Topicals, Seeds, Sativa, Prerolls, Other, Indica, Hybrids, Flower, Edibles, Concentrates
The Flowershop has been serving medicinal marijuana since 2014, and we're excited to be a part of the recreational cannabis revolution in Oregon.
56821 Columbia River Hwy
Warren, Oregon 97053
United States