You searched for Listings in Fontana and Riverside and here's what we found...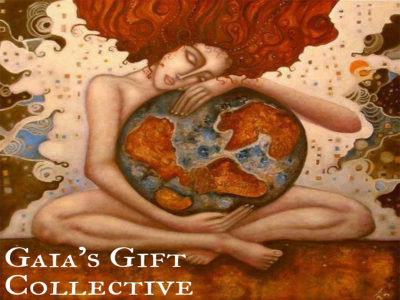 in Waxes, Sativa, Oils, Indica, Hybrids, Gear, Flower, Edibles, Concentrates
We are what a true non-profit collective should be. Accessible and affordable. Indoor flowers only. We offer Private Reserve strains. Professionally grown indoors and cured to reach the strain's absolute peak. Our goal is to make you happy.
Fontana, California
United States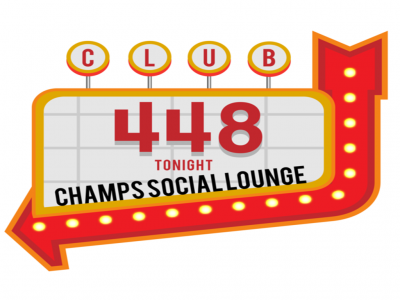 in Tinctures, CBD, Gear, Prerolls, Drinks, Edibles, Topicals, Shatters, Rosin, Resin, Sativa, Indica, Hybrids, Flower, Concentrates
We are a medical cannabis dispensary located in Riverside! Stop in today to browse our wide selection of medicinal products!
5667 Mission Blvd
Riverside, California 92509
United States