Rosin Near Bellevue, Washington, Ephrata, Washington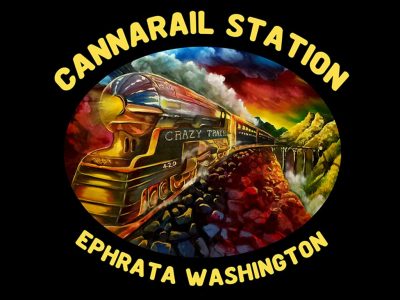 in Waxes, Topicals, Shatters, Sativa, Rosin, Resin, Prerolls, Oils, Kief, Indica, Hybrids, Flower, Edibles, Drinks, Crumble, Concentrates, CBD
Your One Stop for Flower, Concentrates, Edibles, Vaporizers, Pipes, Sliders, Screens, Papers, Grinders, and anything else you may need. We are an I-502 recreational Marijuana retail shop located on the north end of Ephrata WA.
1448 Basin St NW
Ste A
Ephrata, Washington 98823
United States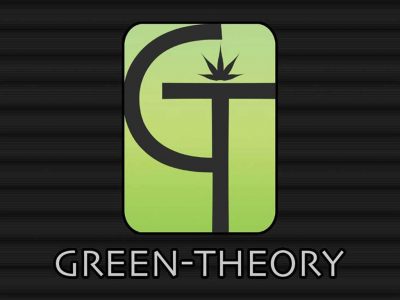 in Waxes, Vape, Topicals, Tinctures, Shatters, Sativa, Rosin, Resin, Prerolls, Other, Kief, Indica, Hybrids, Flower, Edibles, Drinks, Concentrates, CBD
Green-Theory is very proud to be the city of Bellevue's first recreational marijuana store.
12827 SE 40th PL
Bellevue, Washington 98006
United States