You searched for marijuana-dispensaries in Salem and here's what we found... We provide fast and easy on-site medical evaluation for all patients to determine eligibility for a medical marijuana card. We offer online certification and are within walking distance of Massachusetts' only dispensary.
60 Washington St
Salem, Massachusetts 01970
United States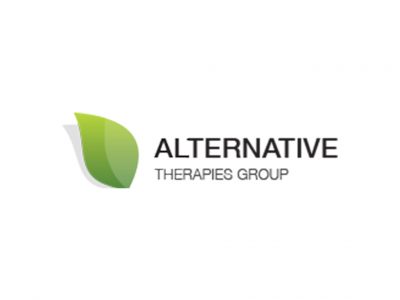 in Topicals, Oils, Hybrids, Flower, Edibles, Concentrates
On June 24th, 2015, ATG became the first dispensary in Massachusetts to begin serving registered patients. The dispensary is located in historic Salem. ATG strives to offer a safe and enjoyable experience for our patients.
50 Grove St
Salem, Massachusetts 01970
United States