You searched for marijuana-dispensaries in Santa Rosa and Irvine and here's what we found...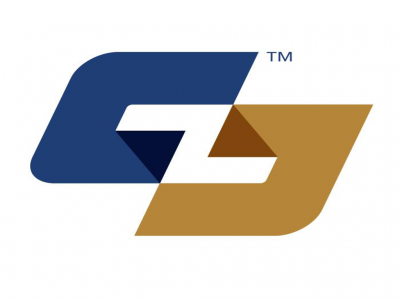 CoolJarz is revolutionizing the medicinal marijuana packaging industry by creating all types of weed containers for dispensaries. 100% made in America.
12 Goddard Way
Irvine, California 92618
United States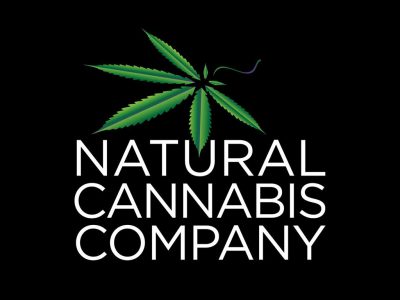 in Drinks, Oils, Topicals, Seeds, Waxes, Concentrates, Edibles, Prerolls, Sativa, Other, Indica, Hybrids, Flower
Enjoy our wide selection of the highest quality Organic Cannabis and cannabis products.
301 E Todd Rd
Santa Rosa, California 95407
United States
in Gear, Prerolls, Tinctures, Topicals, CBD, Oils, Crumble, Shatters, Rosin, Resin, Concentrates, Edibles, Sativa, Indica, Hybrids, Flower
Alternatives Collective is opening its doors to the 215 community. Patients require high quality medicine that help them alleviate the pain from many ailments. Our collective provides some of the top cannabis in Sonoma County, and patients come 1st!
1603 Hampton Way
Santa Rosa, California 95407
United States