Saps Near Vacaville, California, Santa Ana, California
in Waxes, Topicals, Tinctures, Shatters, Seeds, Sativa, Saps, Rosin, Resin, Prerolls, Pet Products, Oils, Indica, Hybrids, Gear, Flower, Edibles, Drinks, Concentrates, CBD
We offer a wide variety of top shelf flower, edibles, and concentrates. Join today by completing our simple online patient application (available on our website). Check out our current specials and discounts that are available. Stop by or call today.
2525 S Birch St
Santa Ana, California 92707
United States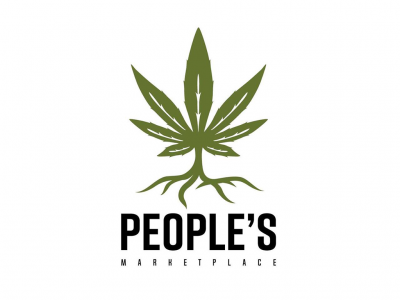 in Waxes, Topicals, Tinctures, Shatters, Sativa, Saps, Rosin, Resin, Prerolls, Oils, Kief, Indica, Hybrids, Gear, Flower, Edibles, Drinks, Concentrates, CBD
With over 10 years of industry experience, we produce and provide high-quality medication to our patients. Stop by and enjoy our safe and welcoming environment, and get to know your People. We have daily deals on flowers, extract, edibles, and glass.
2721 S Grand Ave
Santa Ana, California 92705
United States