Marijuana Business Services and Sativa Near Hillsboro, Oregon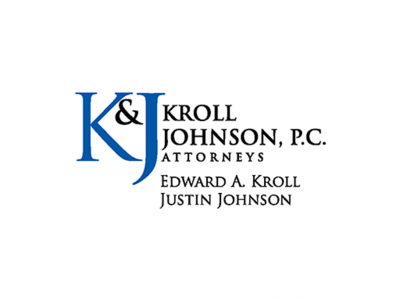 Edward Kroll is a former prosecutor who has extensive experience with marijuana crimes from both sides of the aisle. He will aggressively defend you against any marijuana charge you might face. Mr. Kroll is 100% dedicated to criminal defense.
1323 NE Orenco Station Pkwy
Ste 210
Hillsboro, Oregon 97214
United States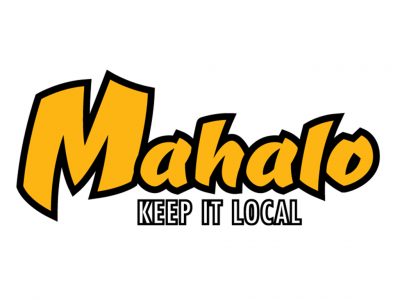 in Topicals, Sativa, Prerolls, Other, Oils, Indica, Hybrids, Flower, Edibles, Concentrates
We offer a wide and ever-growing selection of the finest local cannabis products. We make sure all of our medicines are safe, compliant and effective.
353 SW Walnut St.
Hillsboro, Oregon 97123
United States