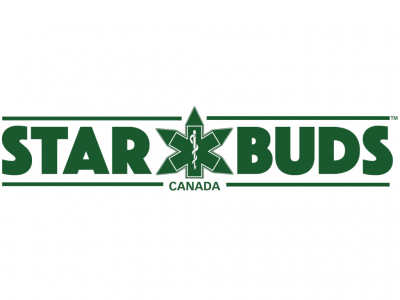 in Sativa, Indica, Hybrids, Flower, Edibles, Concentrates
Starbuds Canada is a pioneer of the industry in Canada and we strive to provide fast, effective and knowledgeable staff at our medical marijuana access centers. Check back often to find out if you have what it takes to own a Starbuds franchise.
Saint Albert Tr
Saint Albert, Alberta
Canada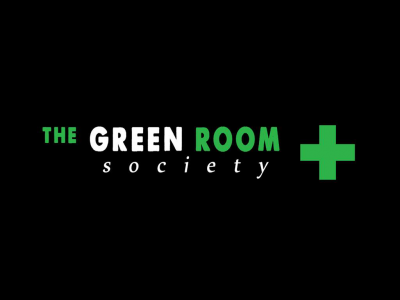 in Waxes, Topicals, Tinctures, Shatters, Sativa, Oils, Indica, Edibles, Concentrates, CBD, Bubble
Offering much more than just a filling of your prescription, the Green Room will guide you through this journey of health with sound, expert advice, compassion, and a desire to vastly improve your quality of life. Find your wellness within.
8126 Gateway Blvd
Edmonton, Alberta T6E 4B1
Canada