Sativa Near Lancaster, California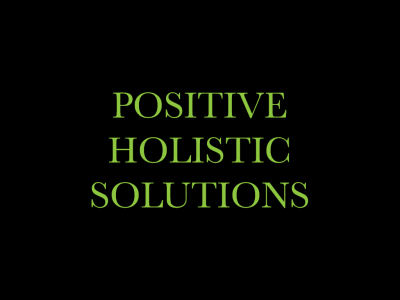 in Waxes, Shatters, Sativa, Oils, Indica, Hybrids, Gear, Flower, Edibles, Concentrates
We are Antelope Valley's safe, friendly, and knowledgeable dispensary. Our product quality is unmatched and our staff are welcoming. Stop by today!
202 E Ave G 6
Lancaster, California 93535
United States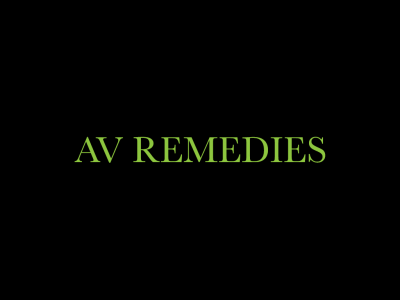 in Waxes, Topicals, Tinctures, Shatters, Sativa, Prerolls, Other, Oils, Indica, Hybrids, Gear, Flower, Edibles, Drinks, Concentrates, Clones, CBD, Bubble
We are dispensary proud to serve the Antelope Valley community.
515 W Avenue G
Lancaster, California 93534
United States