Sativa Near Cashmere, Washington, Tumwater, Washington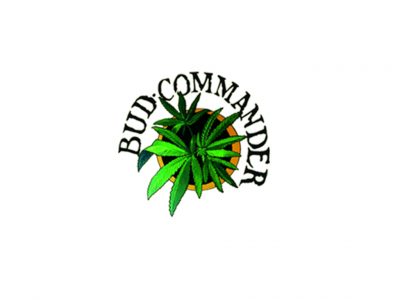 in Topicals, Tinctures, Sativa, Other, Oils, Indica, Hybrids, Flower, Edibles, Drinks, Concentrates
Bud Commander. Tumwater's First and Only WSLCB licensed retail Marijuana store founded in 2014 by David and Ruth Moore.
849 Trosper Rd SW Suite 207
Tumwater, Washington 98512
United States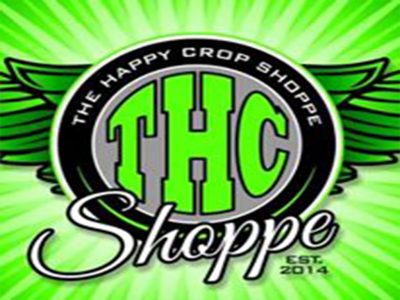 in Prerolls, Drinks, Tinctures, Edibles, Concentrates, Oils, Sativa, Other, Indica, Hybrids, Flower
We're locally owned and operated and we provide top-shelf product from local and regional growers. We aim to keep our prices low and our customers happy.
5736 Vale Rd
Cashmere, Washington 98815
United States