Sativa Near Winthrop, Washington, Tumwater, Washington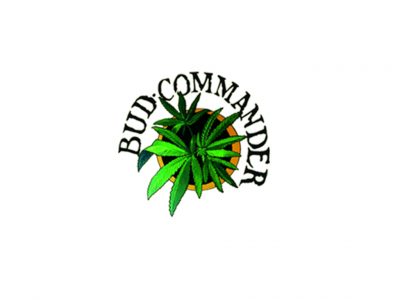 in Topicals, Tinctures, Sativa, Other, Oils, Indica, Hybrids, Flower, Edibles, Drinks, Concentrates
Bud Commander. Tumwater's First and Only WSLCB licensed retail Marijuana store founded in 2014 by David and Ruth Moore.
849 Trosper Rd SW Suite 207
Tumwater, Washington 98512
United States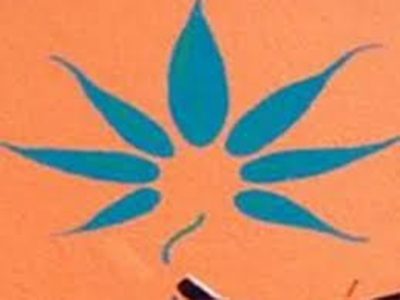 in Waxes, Topicals, Tinctures, Sativa, Other, Oils, Indica, Hybrids, Flower, Edibles, Drinks, Concentrates
Located in the picturesque frontier town of Winthrop, WA, Fresh Greens is The Valley's sole licensed purveyor of Recreational & Medical Marijuana. Family owned and operated since 2014. Come visit us soon!
Lot #29 Horizon Flats Rd
Ste 8
Winthrop, Washington 98862
United States