You searched for marijuana-dispensaries in Sherwood and Scappoose and here's what we found...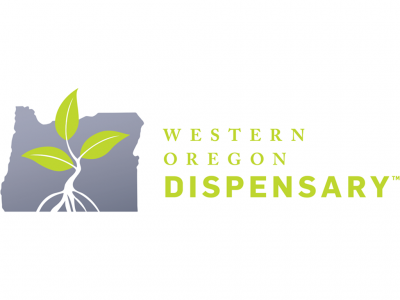 in Topicals, Sativa, Oils, Indica, Hybrids, Gear, Flower, Edibles, Concentrates, Clones
Western Oregon Dispensary provides the northwest's finest cannabis products along with exceptional customer service!a We carry a full line of products and accessories, including: flower, oil, vape pens, edibles, RSO, topicals, clones, and more.
15025 SW Tualatin-Sherwood Rd
Sherwood, Oregon 97140
United States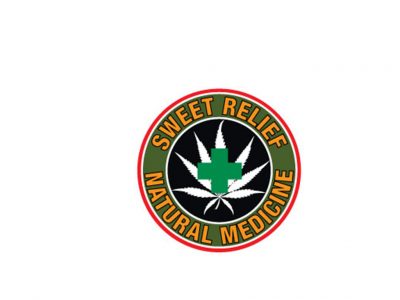 in Topicals, Sativa, Prerolls, Other, Indica, Hybrids, Flower, Edibles, Drinks, Concentrates
Sweet Relief is the N. Coast's premier Medical Marijuana Facility. Friendly, knowledgeable staff and no door fee ever. Open seven days a week to serve you. Well stocked with a variety of medicine to choose from with our inventory growing every day.
52515 Columbia River Hwy
Scappoose, Oregon 97056
United States