Distillate and Seeds Near Seattle, Washington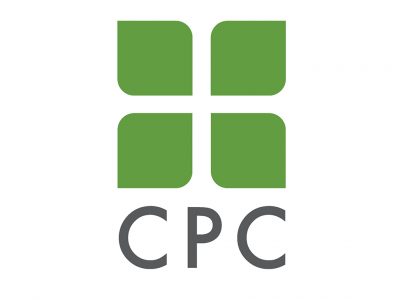 in Waxes, Topicals, Tinctures, Seeds, Sativa, Prerolls, Other, Oils, Indica, Hybrids, Flower, Edibles, Concentrates
The CPC (The Center for Palliative Care) provides targeted cannabinoid therapy treatments for a wide variety of ailments and conditions. Washington residents with a valid doctors authorization should visit our menu.
74 South Lucile Street
Suite 102
Seattle, Washington 98134
United States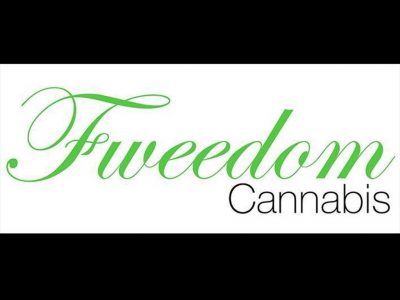 in Waxes, Vape, Topicals, Tinctures, Shatters, Sativa, Rosin, Resin, Prerolls, Other, Oils, Indica, Hybrids, Flower, Edibles, Drinks, Distillate, Concentrates, CBD
We evolved into a medical marijuana collective in 2009, expanding on our mission and ideals. A fully tested menu, knowledgeable staff, and community based values.
17869 SR 536
Mount Vernon, Washington 98273
United States