Seeds Near Anchorage, Alaska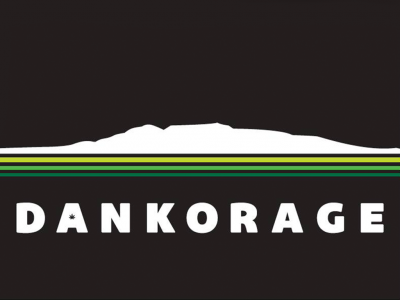 in Waxes, Tinctures, Shatters, Seeds, Sativa, Prerolls, Oils, Indica, Hybrids, Gear, Flower, Edibles, Concentrates
Dankorage is a family run business with the goal of providing the highest quality cannabis and Alaskan made goods available. We're sticklers for ensuring only the finest cannabis flower, edibles, and concentrates are offered to our customers.
2812 Spenard Rd
Anchorage, Alaska 99503
United States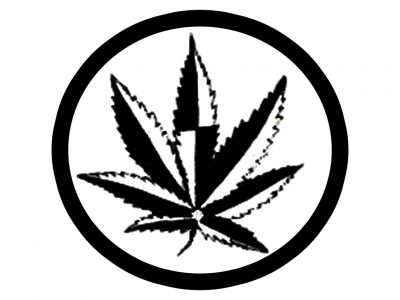 in Seeds, Sativa, Prerolls, Indica, Hybrids, Gear, Flower, Edibles, Clones
We are your friendly cannabis shop of Alaska. Come by and see our unique shop. You wont be disappointed. We have quality Cannabis flower and Edibles that will meet your expectations.
3902 Spenard Rd
Anchorage, Alaska 99517
United States