Seeds Near Mcminnville, Oregon
in Topicals, Tinctures, Saps, Resin, Sativa, Other, Hybrids, Indica, CBD, Shatters, Seeds, Prerolls, Oils, Flower, Edibles, Concentrates, Clones
We are a local family owned and operated establishment! We are an OLCC licensed recreational marijuana dispensary serving 21+ and all OMMP patients.
106 NE 8th St
Mcminnville, Oregon 97128
United States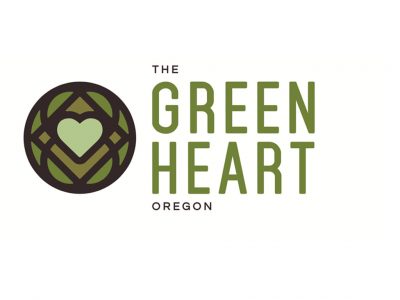 in Flower, Other, Seeds, Prerolls, Topicals, Drinks, Edibles, Tinctures, Concentrates, Waxes, Hybrids, Sativa, Indica
We are the nation's first 100% cashless dispensary. The Green Heart Educational Community Center, Juice & Wellness Bar, and licensed Cannabis dispensary concept is growing nation-wide.
1212 SW Baker St
Mcminnville, Oregon
United States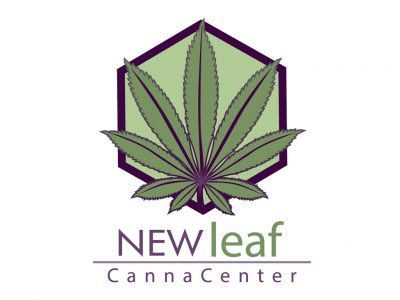 in Topicals, Seeds, Sativa, Prerolls, Other, Oils, Indica, Hybrids, Flower, Edibles, Concentrates
New Leaf is a licensed, full-service medical and recreational Cannabis dispensary ( or "cannacenter") located in McMinnville. We strive to provide only the highest quality cannabis for reasonable pricing in a friendly and professional setting.
3325 NE Riverside Dr
Mcminnville, Oregon 97128
United States