Shatters Near Rocklin, California, Moorpark, California, Lemon grove, California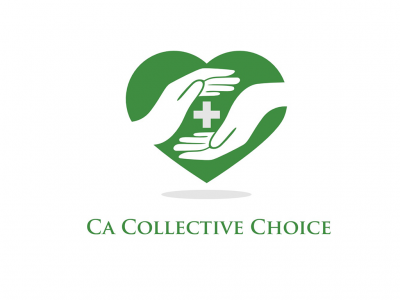 in Waxes, Topicals, Tinctures, Shatters, Sativa, Prerolls, Oils, Indica, Hybrids, Gear, Flower, Edibles, Crumble, Concentrates, CBD
We are a group of Prop 215 patients. Our Mission: To co-create a mutually beneficial association of like minded individuals crusading for the rights we deserve. To support those in our group with consideration and care.
Rocklin, California
United States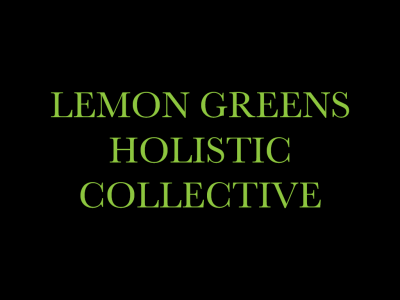 in Waxes, Topicals, Shatters, Sativa, Resin, Prerolls, Oils, Indica, Hybrids, Gear, Flower, Edibles, Drinks, CBD
At Lemon Greens Holistic Collective, we are home to the best top-shelf in town!
7439 Broadway
Lemon grove, California 91945
United States