Smoke Shops Near Toronto, Ontario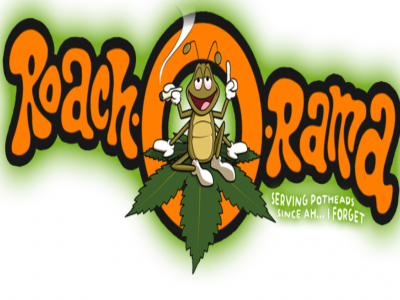 in Smoke Shops
Roach-O-Rama can be found in the heart of Toronto's Kensington Market -- which is quickly becoming a canna mecca. It is a place where potheads can come find all their hearts desire. Everything but the pot: we are NOT a dispensary...
204 Augusta Ave
Ste B
Toronto, Ontario M5T 2l6
Canada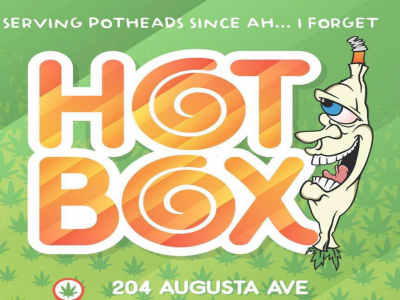 in Smoke Shops
Toronto's first pot positive joint, Hotbox Cafe is a place where stoners can come and relax with a bit of wacky tobbacky. We believe in the normalization of cannabis, come out of the grow closet and chill with us!
204 Augusta Ave
Toronto, Ontario M5T 2l6
Canada