Sativa and Tinctures Near Auburn, Maine, Bath, Maine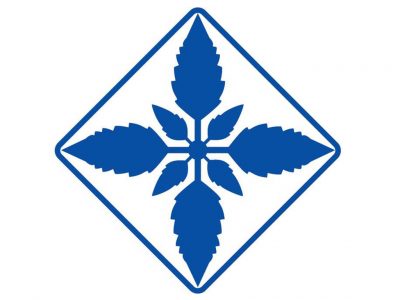 in Topicals, Tinctures, Sativa, Prerolls, Other, Oils, Indica, Hybrids, Flower, Edibles, Concentrates
Our mission is to help improve your quality of life with an effective herbal remedy from a trusted source. We strive to be the best grower, manufacturer and retailer of cannabis products in Maine – perhaps even in the whole country.
730 Center St
1-C
Auburn, Maine 04210
United States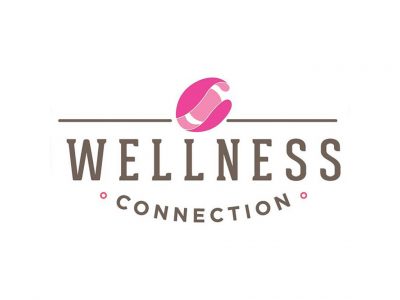 in Topicals, Tinctures, Sativa, Other, Oils, Indica, Hybrids, Flower, Edibles, Drinks, Concentrates
Under one roof, all your medical cannabis and full-spectrum wellness needs are answered by our member liaisons, passionate experts who care and partner with you on your journey to improved quality of life.
67 Centre St
Bath, Maine 04530
United States