Tinctures Near Artesia, New Mexico, Alamogordo, New Mexico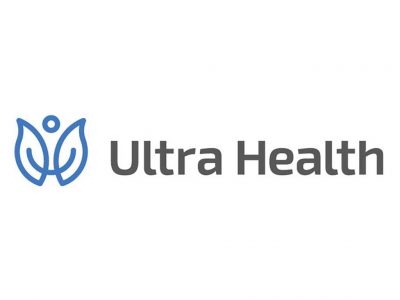 in Topicals, Tinctures, Shatters, Sativa, Prerolls, Indica, Hybrids, Gear, Flower, Edibles, Concentrates, CBD
Ultra Health is dedicated to offering the highest quality, genetically pure strains of medical-grade cannabis (medical marijuana) and cannabis-based medicines.
601 N White Sands Blvd
Alamogordo, New Mexico 88310
United States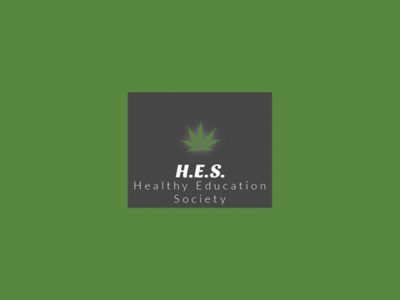 in Tinctures, Sativa, Prerolls, Other, Oils, Indica, Hybrids, Flower, Edibles, Drinks, Concentrates
We are a compassionate care provider. Medical cannabis refers to using the whole unprocessed cannabis plant or its basic extracts to treat a disease.
R223 N. 13th Street
Artesia, New Mexico 88210
United States