Tinctures Near Artesia, New Mexico, Carlsbad, New Mexico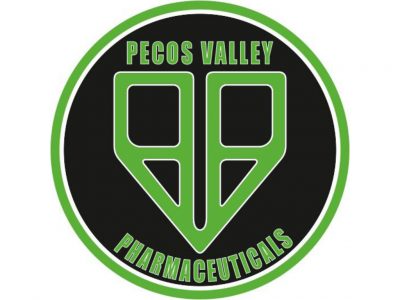 in Topicals, Tinctures, Sativa, Other, Oils, Indica, Hybrids, Flower, Edibles, Drinks, Concentrates, CBD
We offer a variety of organically grown, high quality medical cannabis, extracts, edibles, marijuana drinks, tinctures, infused products, and so much more.
812 N. Canal
Carlsbad, New Mexico 88220
United States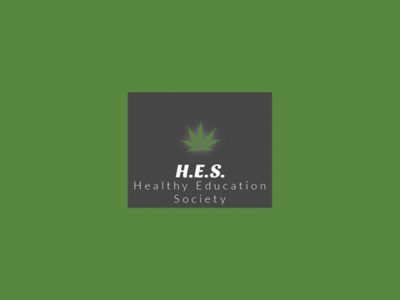 in Tinctures, Sativa, Prerolls, Other, Oils, Indica, Hybrids, Flower, Edibles, Drinks, Concentrates
We are a compassionate care provider. Medical cannabis refers to using the whole unprocessed cannabis plant or its basic extracts to treat a disease.
R223 N. 13th Street
Artesia, New Mexico 88210
United States