Tinctures Near Bainbridge Island, Washington, Belfair, Washington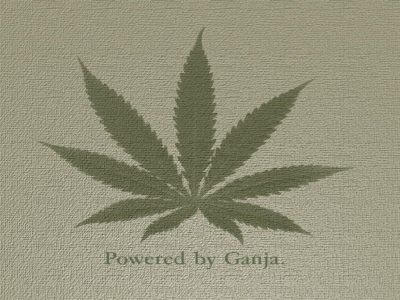 in Waxes, Tinctures, Sativa, Other, Oils, Indica, Hybrids, Flower, Edibles, Concentrates
GanjaVita is a recreation I502 store located in Belfair, WA. We strive to offer the lowest prices possible. We also have DAILY specials, promotion deals and loyalty perks.
23441 NE SR 3
Belfair, Washington 98258
United States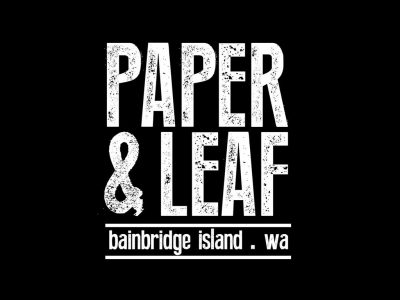 in Tinctures, Drinks, Other, Oils, Waxes, Concentrates, Sativa, Indica, Hybrids, Flower, Edibles, Prerolls, Topicals
Located on beautiful Bainbridge Island, Paper & Leaf is Washington's must-see retail cannabis boutique featuring a high-end, comfortable atmosphere and professional attitude that invites inquiry, discovery and conversation.
8040 Day Rd W
Bainbridge Island, Washington 98110
United States