Tinctures Near Port Orchard, Washington, Bermerton, Washington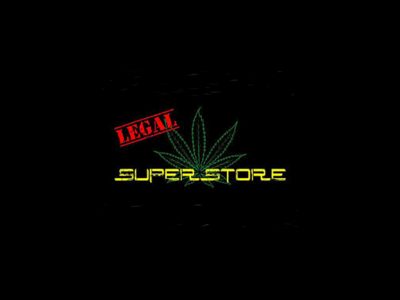 in Waxes, Tinctures, Sativa, Other, Oils, Indica, Hybrids, Flower, Edibles, Drinks, Concentrates
3610 Bethel Rd SE
Ste 110
Port Orchard, Washington 98366
United States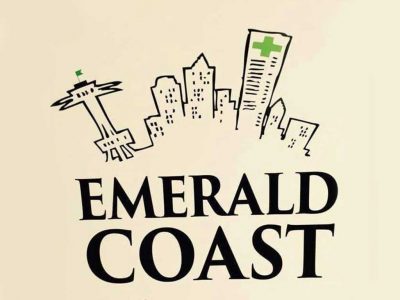 in Waxes, Topicals, Tinctures, Sativa, Resin, Oils, Indica, Hybrids, Gear, Flower, Edibles, Drinks, Crumble, Concentrates, CBD
Looking for a safe and comfortable place that has a wide variety with low cost and great quality products?! Emerald Coast Cannabis is your Bremerton spot to shop!
939 N Callow Ave
#100
Bermerton, Washington 98312
United States in Waxes, Topicals, Tinctures, Shatters, Sativa, Rosin, Resin, Prerolls, Other, Oils, Kief, Indica, Hybrids, Flower, Edibles, Drinks, Concentrates, CBD, Bubble
Kitsap's premier access to the finest quality marijuana products.
3062 State Hwy 16 SW
Ste A
Port Orchard, Washington 98367
United States