Tinctures Near Inglewood, California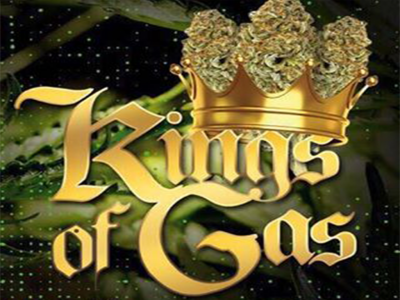 in Waxes, Tinctures, Shatters, Sativa, Resin, Prerolls, Oils, Indica, Hybrids, Gear, Flower, Edibles, Concentrates, CBD
Kings of Gas is Inglewood's premiere marijuana dispensary. We have a wide variety of top-quality products and the most knowledgeable budtenders in town. Stop in today.
2508 W Martin Luther King Jr Blvd
Inglewood, California 90008
United States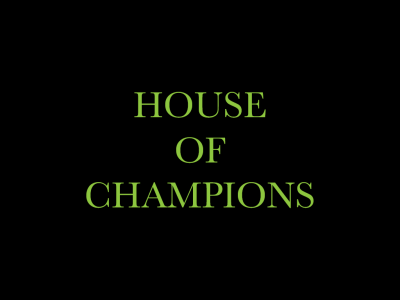 in Waxes, Topicals, Tinctures, Shatters, Sativa, Resin, Prerolls, Pet Products, Oils, Indica, Hybrids, Gear, Flower, Edibles, Drinks, Concentrates, Clones, CBD
House of Champions is Inglewood's best new dispensary. We have an amazing selection of products to choose from, and offer the best prices around. Check us out today.
401 W Arbor Vitae St
Inglewood, California 90301
United States