Tinctures Near Maricopa, Arizona, Superior, Arizona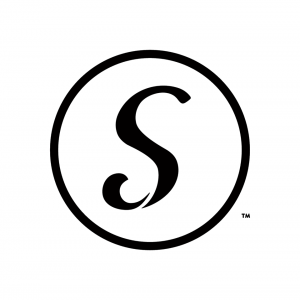 in Topicals, Tinctures, Shatters, Sativa, Prerolls, Indica, Hybrids, Flower, Edibles, Crumble, Concentrates, CBD
Superior isn't just a word or a state-of-mind, it's a lifestyle. It is the lens through which we view the world. We embrace this philosophy wholeheartedly, and it shows in all things that are Superior.
750 S Belmont Ave
Superior, Arizona 85173
United States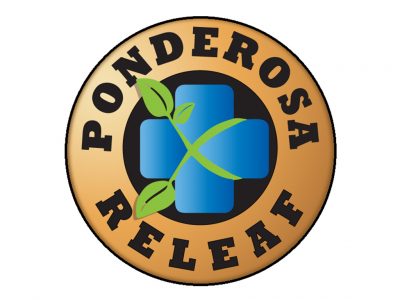 in Topicals, Tinctures, Prerolls, Other, Flower, Edibles, Concentrates
Opened July 3rd, 2013, Ponderosa Releaf is Maricopa's only state licensed medical marijuana dispensary.So whether you're looking for high class grass, competitively priced bargain buds, or the best edibles and concentrates, Ponderosa has you covered!
49237 W Papago Rd
Ste #3
Maricopa, Arizona 85139
United States