Tinctures Near Bellflower, California, Mission Hills, California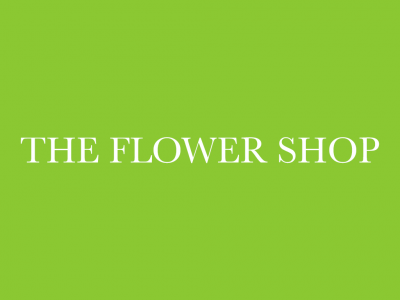 in Waxes, Topicals, Tinctures, Shatters, Sativa, Prerolls, Oils, Indica, Hybrids, Gear, Flower, Edibles, Drinks, Concentrates, CBD
The Flower Shop is Bellflower's best dispensary. We have the freshest products and the friendliest service. Stop in today to see why our patients love us.
9024 Rosecrans Ave
Bellflower, California 90706
United States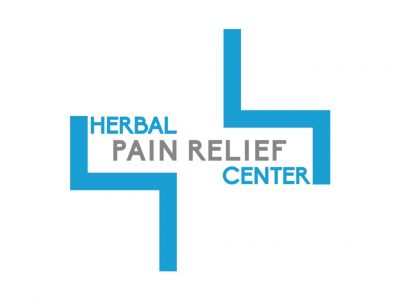 in CBD, Gear, Pet Products, Waxes, Shatters, Other, Oils, Topicals, Tinctures, Sativa, Prerolls, Indica, Hybrids, Flower, Edibles, Drinks, Concentrates
Herbal Pain Relief Center is a compassionate care giving collective conveniently . We offer a numerous variety of high quality buds at suggested donation amounts that frankly cannot be beat in the valley.
10736 Sepulveda Blvd
Mission Hills, California 91345
United States