Tinctures Near Montclair, California, Mission Hills, California
in Waxes, Topicals, Tinctures, Shatters, Sativa, Rosin, Resin, Prerolls, Oils, Indica, Hybrids, Flower, Edibles, Drinks, Crumble, Concentrates, CBD
We are a wellness center. Providing help for people who suffer from migraines, nausea, depression, anxiety, seizures, cancer and other diseases.
5505 Moreno St
Ste 105
Montclair, California 91763
United States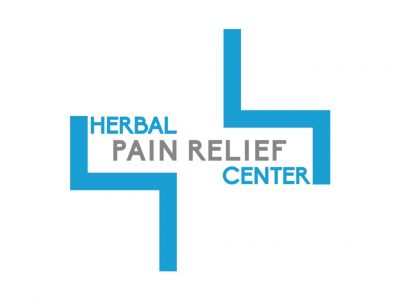 in CBD, Gear, Pet Products, Waxes, Shatters, Other, Oils, Topicals, Tinctures, Sativa, Prerolls, Indica, Hybrids, Flower, Edibles, Drinks, Concentrates
Herbal Pain Relief Center is a compassionate care giving collective conveniently . We offer a numerous variety of high quality buds at suggested donation amounts that frankly cannot be beat in the valley.
10736 Sepulveda Blvd
Mission Hills, California 91345
United States