Tinctures Near Bainbridge Island, Washington, Yakima, Washington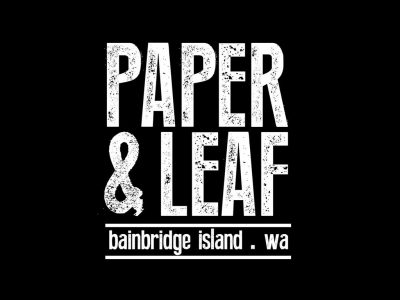 in Tinctures, Drinks, Other, Oils, Waxes, Concentrates, Sativa, Indica, Hybrids, Flower, Edibles, Prerolls, Topicals
Located on beautiful Bainbridge Island, Paper & Leaf is Washington's must-see retail cannabis boutique featuring a high-end, comfortable atmosphere and professional attitude that invites inquiry, discovery and conversation.
8040 Day Rd W
Bainbridge Island, Washington 98110
United States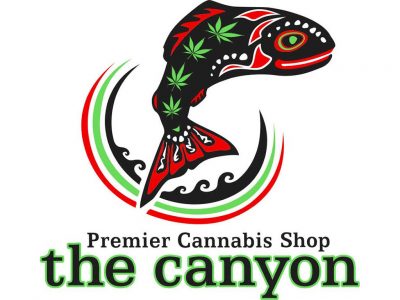 in Waxes, Topicals, Tinctures, Sativa, Prerolls, Other, Oils, Indica, Hybrids, Flower, Edibles, Drinks, Concentrates
The Canyon Yakima's Premier Cannabis Shop. Serving the Yakima Valley with both Recreational and Medical Marijuana.
591 SR 821
Yakima, Washington 98901
United States