Tinctures Near Yakima, Washington, Everson, Washington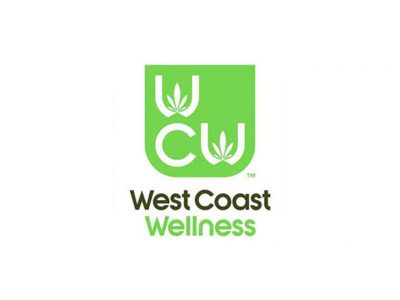 in Topicals, Tinctures, Sativa, Prerolls, Other, Oils, Indica, Hybrids, Flower, Edibles, Drinks, Concentrates
Curating cannabis for people just like you, WCW Cannabis offers a carefully cultivated selection of strains, joints, concentrates, in addition to a great selection of glass and accessories.
3708 Mt Baker Hwy
Everson, Washington
United States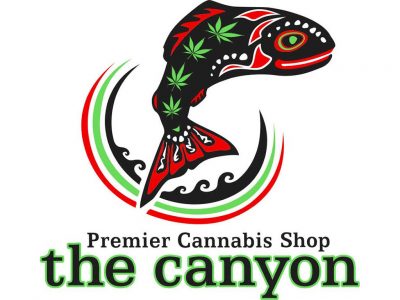 in Waxes, Topicals, Tinctures, Sativa, Prerolls, Other, Oils, Indica, Hybrids, Flower, Edibles, Drinks, Concentrates
The Canyon Yakima's Premier Cannabis Shop. Serving the Yakima Valley with both Recreational and Medical Marijuana.
591 SR 821
Yakima, Washington 98901
United States