Tinctures Near Yakima, Washington, Tumwater, Washington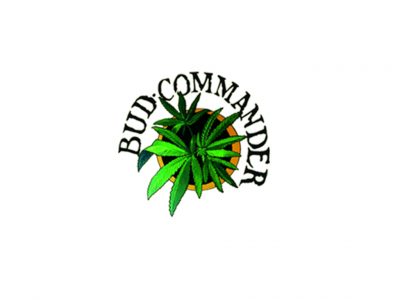 in Topicals, Tinctures, Sativa, Other, Oils, Indica, Hybrids, Flower, Edibles, Drinks, Concentrates
Bud Commander. Tumwater's First and Only WSLCB licensed retail Marijuana store founded in 2014 by David and Ruth Moore.
849 Trosper Rd SW Suite 207
Tumwater, Washington 98512
United States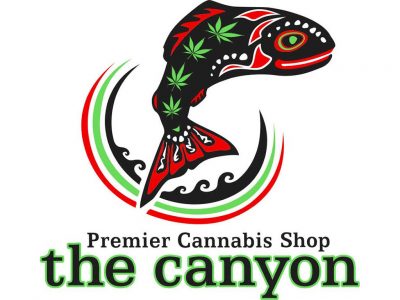 in Waxes, Topicals, Tinctures, Sativa, Prerolls, Other, Oils, Indica, Hybrids, Flower, Edibles, Drinks, Concentrates
The Canyon Yakima's Premier Cannabis Shop. Serving the Yakima Valley with both Recreational and Medical Marijuana.
591 SR 821
Yakima, Washington 98901
United States