Waxes, Other and Topical Producer Near Coolidge, Arizona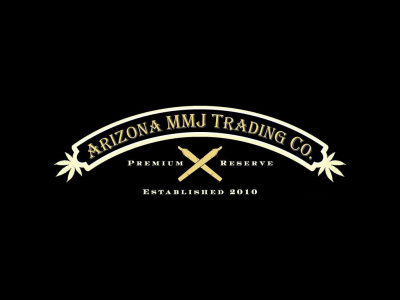 in Sativa, Other, Indica, Hybrids, Flower, Edibles
We are a state licensed and regulated MMJ Dispensary located in Coolidge, AZ, and we provide delivery service to MMJ patients statewide. We pride ourselves on carrying only high quality meds at a reasonable price.
1302 W Industrial Dr
Bldg #7
Coolidge, Arizona 85218
United States
in Topical Producer, Marijuana Cultivator, Extract Producer
AltMed Arizona is the cannabis of the future – responsibly grown, perfectly consistent and remarkably pure. To make it happen, we've designed and outfitted Arizona's most advanced growing facility – a fully instrumented and controlled environment.
1341 W Industrial Dr
Coolidge, Arizona 85128
United States