Smoke Shops and Topical Producer Near Chandler, Arizona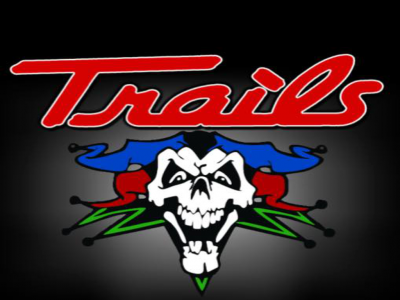 in Smoke Shops
Trails Department Stores has been the smoke shop leader in Phoenix since 1976. We carry a wide selection of all of your favorite items including bongs, hand pipes, bubblers, hookahs, vaporizors, and other smoking accessories.
940 N Alma School Rd
Chandler, Arizona 85224
United States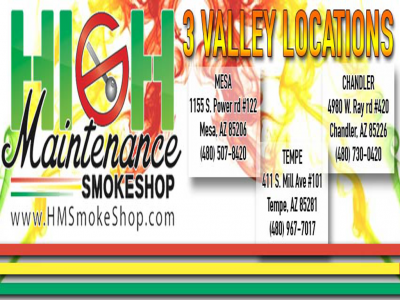 in Smoke Shops
The goal for the High Maintenance is to have "every item, every time" and the enormous selection in every department (hand pipes, bubbles, vaporizers, blunt wraps, clothing products, etc.) seems to leave everyone with exactly what they came in for.
4980 W Ray Rd
Ste 13
Chandler, Arizona 85226
United States