Waxes and Topicals Near Cle Elum, Washington, Ritzville, Washington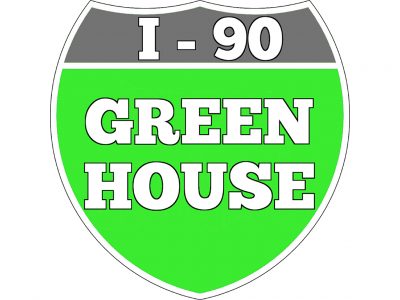 in Waxes, Topicals, Concentrates, Edibles, Prerolls, Drinks, Oils, Sativa, Other, Indica, Hybrids, Flower
I-90 Green House is Adams County's premiere recreational pot shop. We offer a wide variety of products including flowers, edibles, pre-rolls, and concentrates. We're sure you'll be able to find what you are looking for here.
1611 B S Smittys Blvd
Ritzville, Washington 99169
United States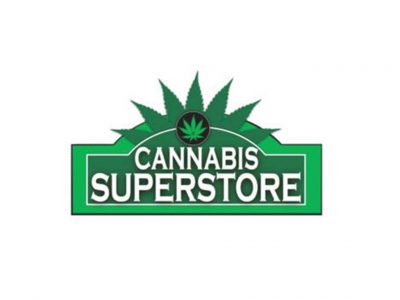 in Waxes, Topicals, Shatters, Sativa, Rosin, Prerolls, Other, Oils, Indica, Hybrids, Flower, Concentrates, CBD
Cannabis Superstore is a Retail Marijuana Outlet located in the heart of Cascadia in Cle Elum, Washington.
705 E 1st St
Cle Elum, Washington 98922
United States