Topicals Near Addison, Illinois
in Waxes, Topicals, Sativa, Prerolls, Other, Oils, Indica, Hybrids, Flower, Edibles, Concentrates
MiNDFUL is proud to serve Colorado with the finest hand-crafted, mindfully-grown cannabis. We are committed to providing our customers with the highest quality products and the very best in customer care for both recreational and medical sales.
1433 West Fullerton ave
Addison, Illinois 60101
United States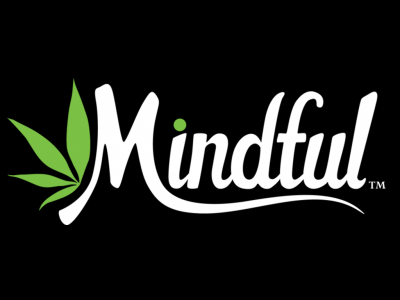 in Waxes, Topicals, Tinctures, Shatters, Sativa, Rosin, Oils, Indica, Hybrids, Flower, Edibles, Concentrates, CBD
Welcome to Mindful's medical marijuana dispensary, where past and future meet. Our unique interior is an inviting fusion of future and retro to reflect the fact that while our retail operations may be new, our remedies are time-tested.
1433 W Fullerton Ave
Ste C
Addison, Illinois 60101
United States